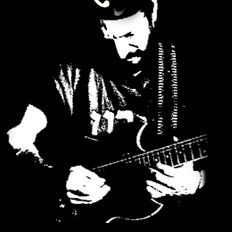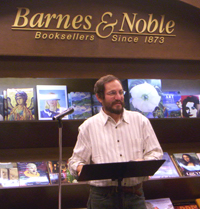 P'zazz Up that event!
Combine a book signing & speaking event with the Showtime movie!
Throw in some of Dr. Laz's hot hip-hop, reggae & socially conscious rap & music for an event they'll never forget.
Sharing Turf
The popular and intriguing new book by Dr Laz describing his role in bringing the Chasidic and Black communities closer together after the Crown Heights Riots of 1991. SHARING TURF features: 300 pages, inside picture section, and special news collage.
Now a feature motion picture by SHOWTIME
with Howie Mandel playing the part of Dr Laz!

"Dr. Laz is an amazing brother of great integrity, courage, & insight. This book exemplifies his prophetic witness."
"One inspiring read you'll remember for a lifetime."
Dr. Cornel West, Harvard & Princeton Univ.
Dean of African-American Studies
Author of RACE MATTER
With Paul at a book signing event.