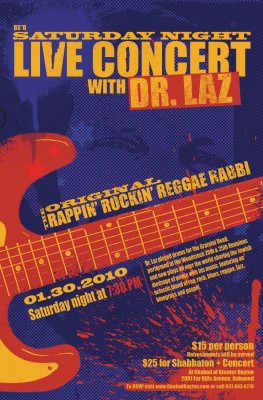 (MORE SAMPLE PR FLYERS BELOW!)
Dr. Laz... The Cure for the Common Event!

"CROWN HEIGHTS" Movie Showing
followed by discussion & book signing
Music Concerts
Book Reviews & Signings
Speaking Engagements
Teen & Youth Programs
Community Events
Shabbatons & Camp Events



Time for something a bit uncommon and out of the box. Try a workshop with Dr. Laz!

Inservice training & workshops for teachers, parents, professional care givers. Presentations on the following topics:

*Individualizing Instruction - Student Centered Learning

*The Motivational Classroom - No excuse for a boring class. Ever.

*Every student deserves a special education

*Expressive Arts Therapies - Tap the goldmine!

*Classroom management - tough job but someone's gotta do it... or else.

* What's so special about special education anyways!

* We're All Special... Needs!

* Building the school/community/family bridge

* Building the administration/teacher bridge

* Outdoor Ed - No Box Needed

* Make your job easier & theirs smarter - Peer Tutoring!

* No "I" in the word Team but there is in "Win." Team Building Time for your crew!

Contact: DrLaz770@gmail.com





Other Topics that Dr. Laz presents on:

1. Skullcaps 'N Switchblades! - What's a Nice Jewish Boy Doing In A Place Like This?
2. It's A Mixed-Up, Crazy World & I'm... Jewish?!
3. Tikkun Olam - Fixing The Planet: Our Responsibilities As Human Beings/ As Jews
4. Keeping Our Teens Off The Streets & Involved in the Positive
5. Israel - Neighborhood Bully?


6. We Can't Do What?! Sexuality & Torah Ethics
7. If Momma Ain't Happy Ain't Nobody Happy !Building A Positive Home Environment
8. Here, There & Everywhere - And All in the Torah?
9. I Learned A Lot From My Teachers - But Most From My Students
10. Save the Whales... and the Humans! (What Judaism says about Environmentalism)
and my Fave, courtesy of R Dovid Birk from Chabad Center of Cornell University:
11. Hassids, Hip-Hop, & Harmony!


Topics on Addiction

12. L'CHAIM! TO LIFE - Not Addiction!
What Judaism has to say about drinking & keeping a healthy liver.
What Judaism has to say about smoking & keeping your head (& lungs) healthy!
The "innocent" addictions: I can't survive without my 3 Starbucks!


Email Dr. Laz directly at: DrLaz770@gmail.com

Some PR flyers from a variety of Events: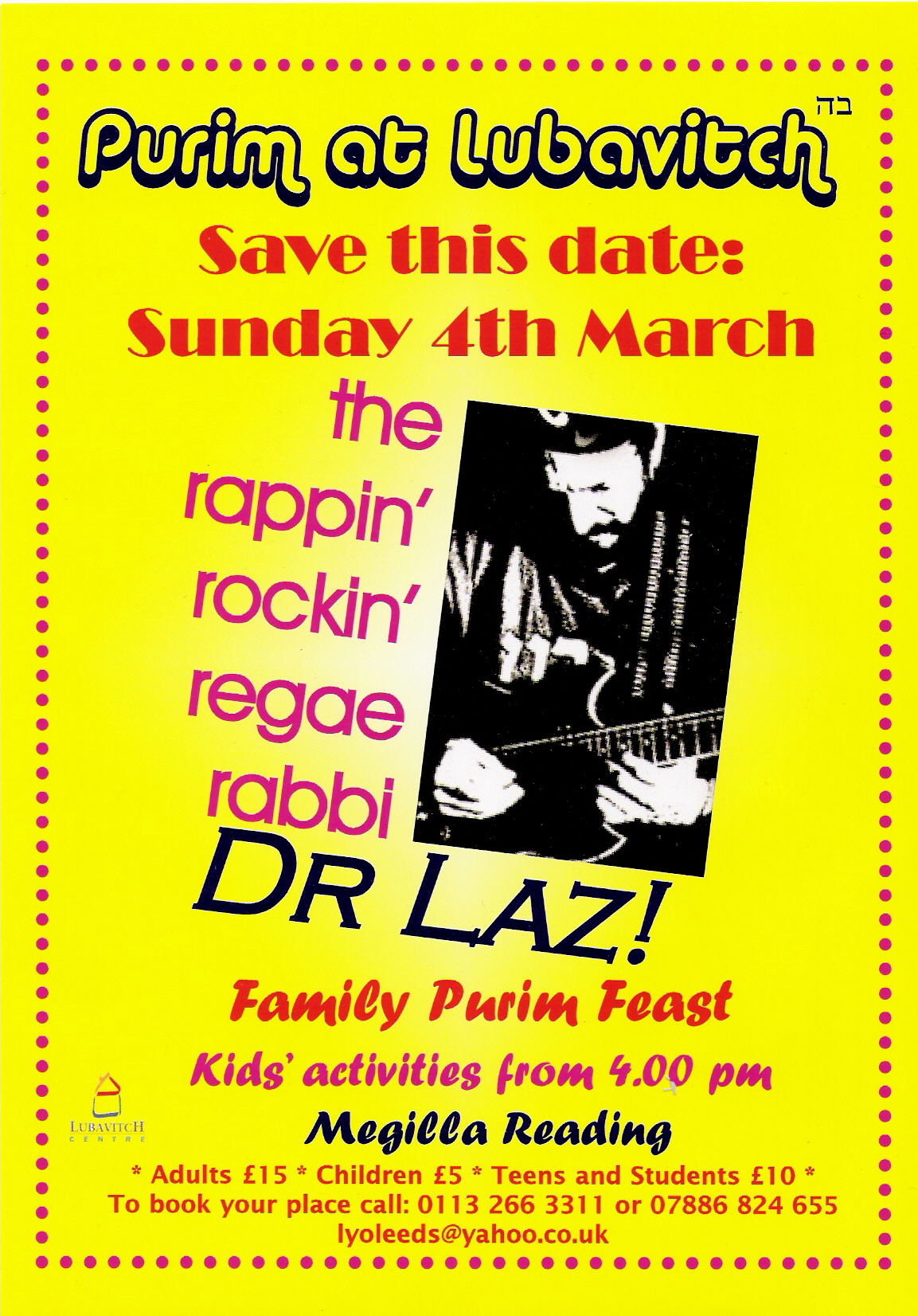 In jolly ol' England!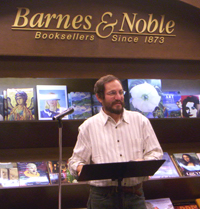 Speaking & Book Signing at B&N




Burlington Vermont - 2016




Some of the DL & TC band!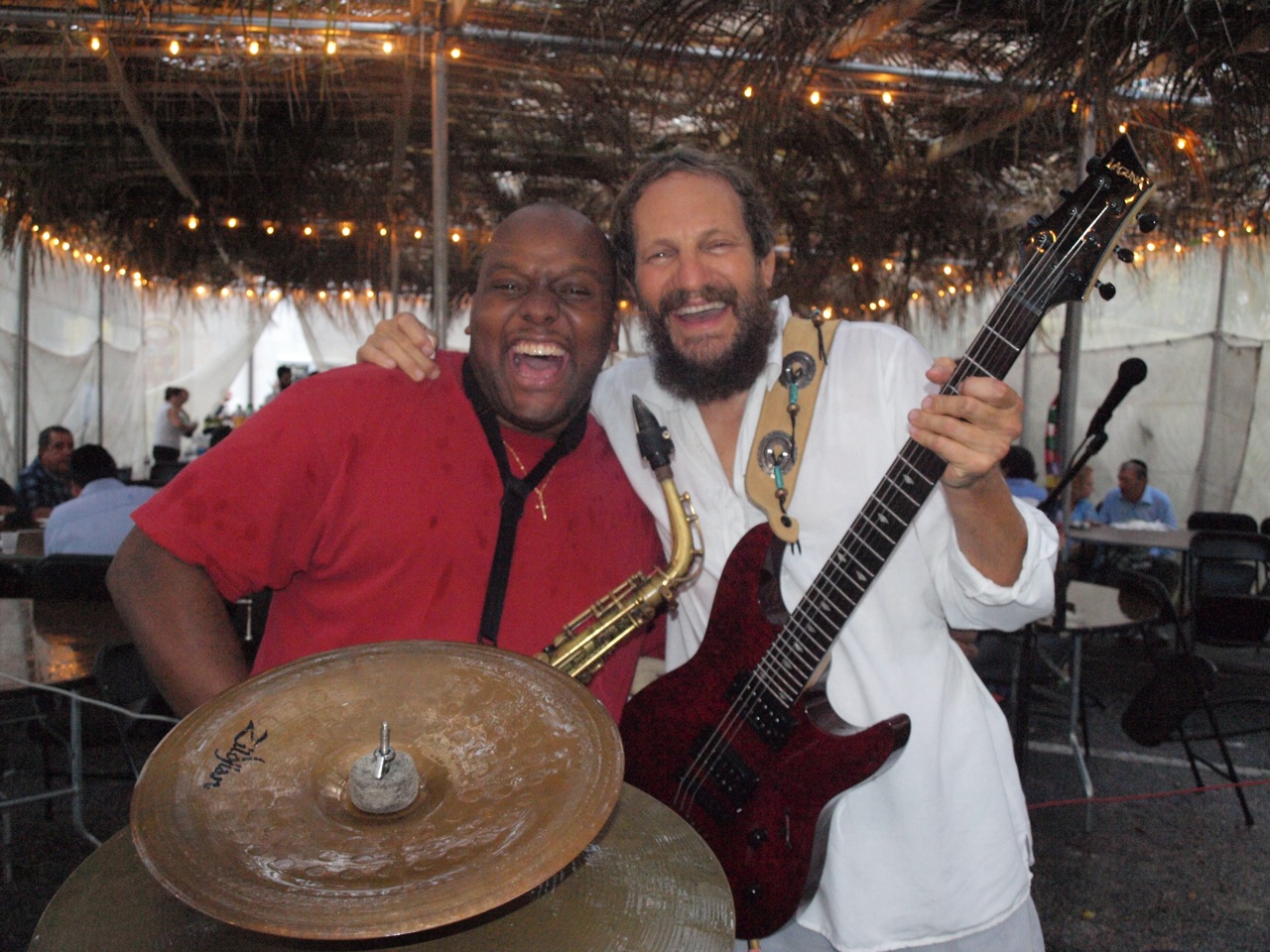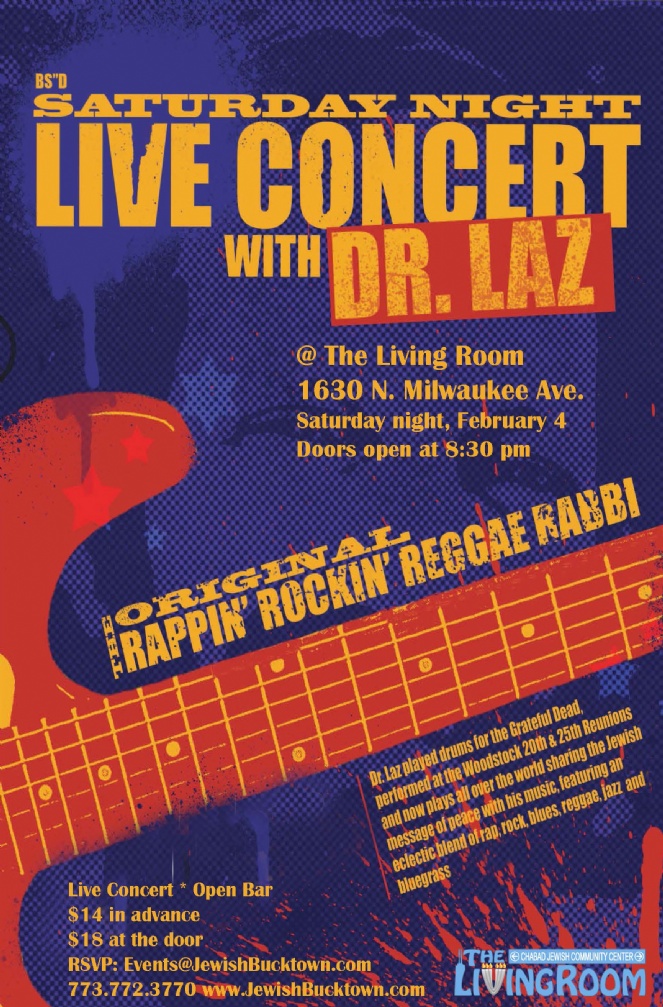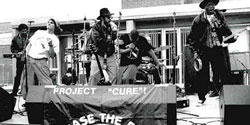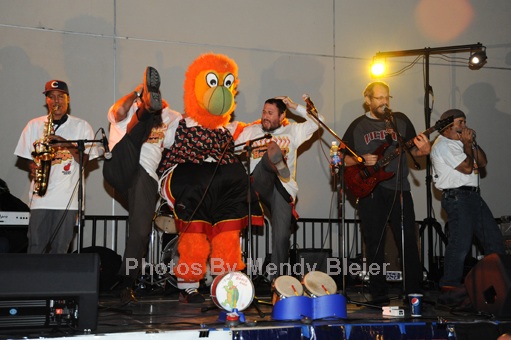 Halftime Gig rockin' at a Miami HEAT Game!